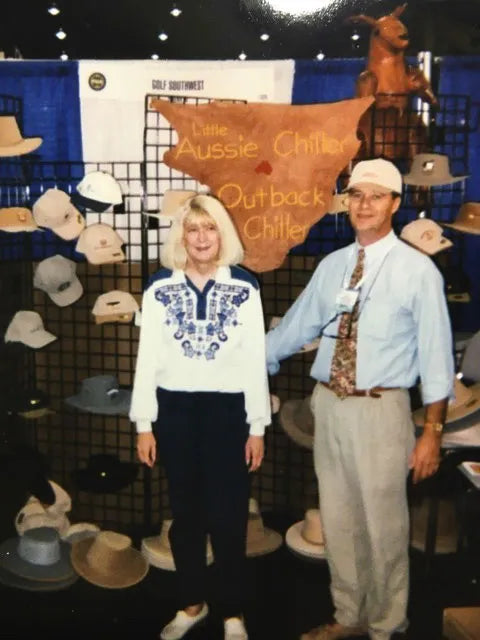 "Talk about fate…"
US born Gary Stauffenberg, former ping golf clubs, travelled the world to discover the latest new product to represent. After a week in Australia meeting with several product wholesalers, Gary was in search of a specific distributor. "I spent all week tracking down the distributor but couldn't find him", Stauffenberg says.
At 4pm on the final day, Gary connected with Keith Johnstone. A local who had spent his whole life in leather craftsmanship and headwear. Though at the time was manufacturing kangaroo leather golf gloves. "He was only 20 minutes away!". They met that afternoon in Burleigh, Queensland and arranged a visit to the US. The rest is history.
"It was a combination, I think, of my enthusiasm for the "best hat ever", and Keith's remarkable talents…" Gary says.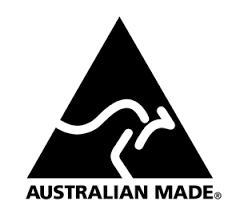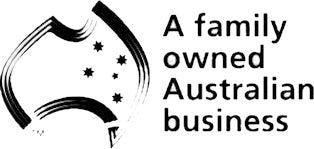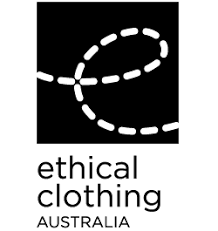 OUR WALL OF STARS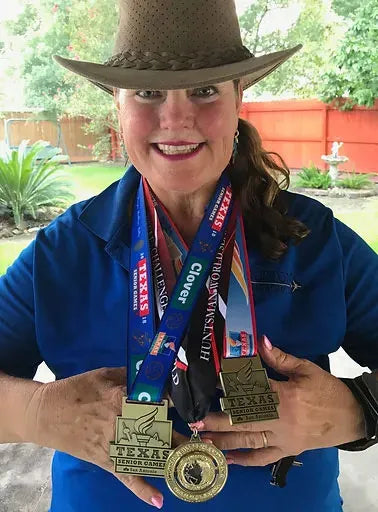 JANICE RULEY GOLD MEDAL WINNER SENIOR OLYMPICS HOUSTON, TX AUGUST 2020
I absolutely love my Aussie Chiller Bushie Hat, in fact, I want to think of it as my "LUCKY HAT".
I was proudly wearing that hat when I won gold medals in the state of Texas Sr. Olympics Games as well as the National Sr. Olympics games in Competitive Target Archery.
I won in the female 60-65 age category.
Sadly no meets were held this year but I will be front and center in 2021 proudly wearing my Outback hat, as well as defending my gold metal status.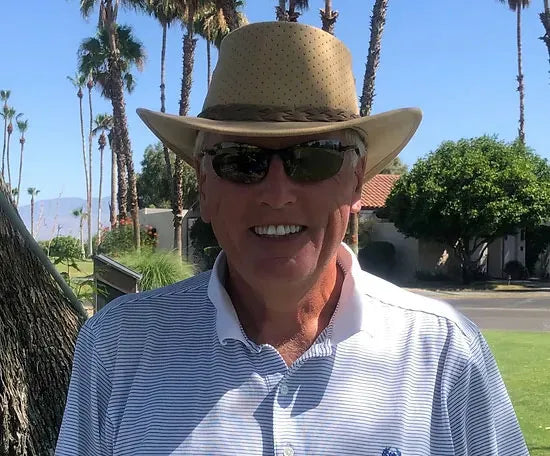 MICHAEL D. STONE MD RETIRED CANCER SURGEON (MELANOMA) RANCHO MIRAGE, CA JULY 2020
Your hat is much better than any others I have used as it protects my ears and neck as well as my face. We have had several days over 107 recently and the Aussie Chiller does a great job keeping me cool when dry and even cooler when I soak it. I like it so much I bought another and sent it to my brother in Cape Cod !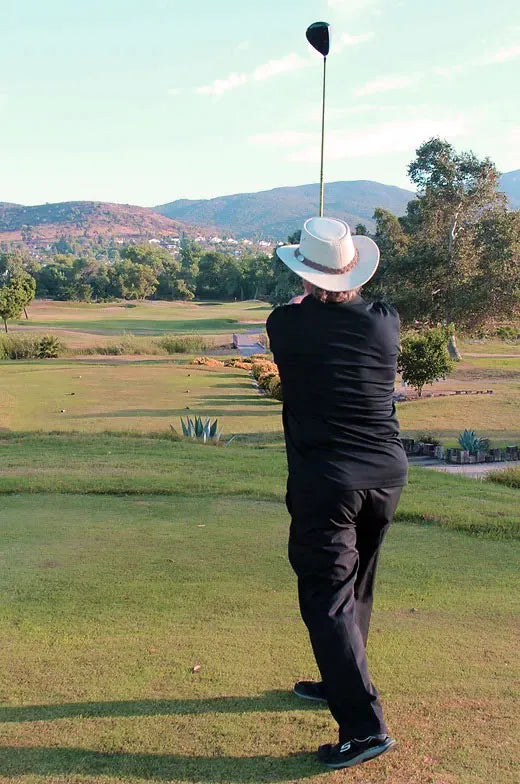 DAVE SAN DIEGO JULY 2019
Thanks to my favorite hat, It kept my head cool and sun free during a long, warm day of golf.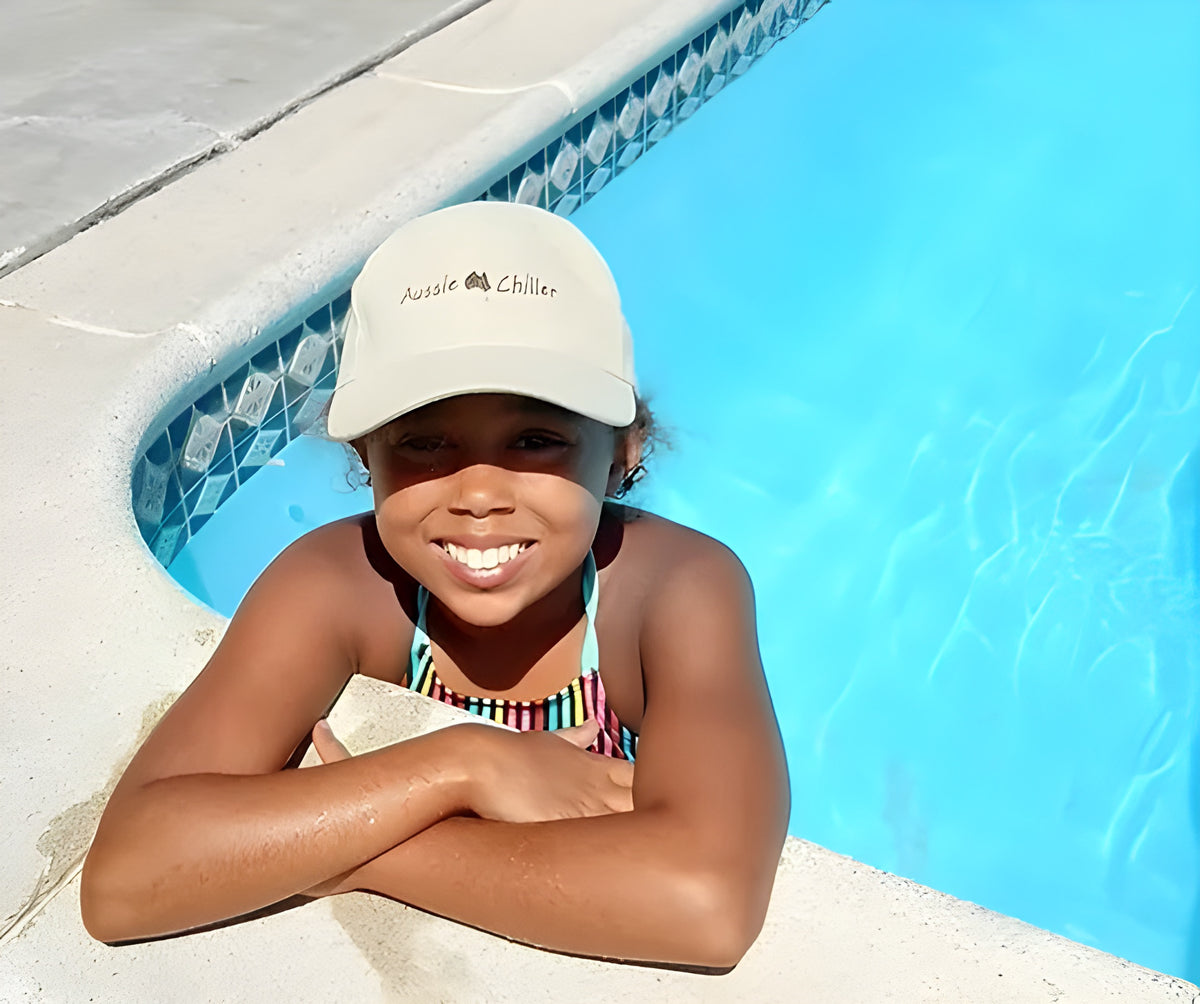 KORA LAKESIDE, CA AUGUST 2020
It was a hot and humid day at my pool. I love the Aussie Ball Cap because it was very comfortable to wear both when it's wet and dry. All my friends think that I look very cool wearing it!